About Us
We obsess over the details that our competitors overlook.
Cellar Fifty-Five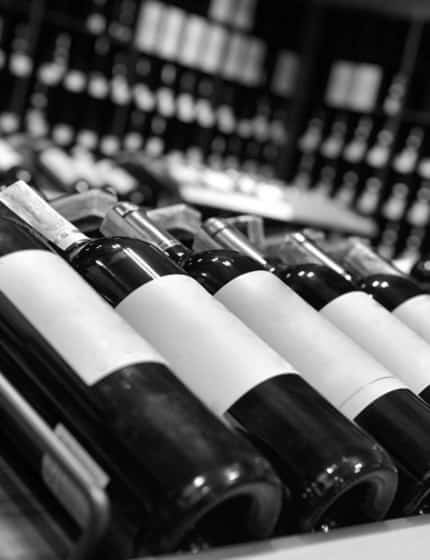 Designed to Perfection
Cellar Fifty-Five was built by wine lovers for wine lovers. Our vision is to offer anyone the opportunity to maximize their enjoyment of wine collecting in an unpretentious, affordable way.
Dedicated with Passion
Our passion and dedication are behind everything we do. That's why we accept and store your wine club deliveries and offer Sunday and late night pickups. Call us for more details on why we're the best wine storage in the Sarasota, Lakewood Ranch vicinity.
Our Mission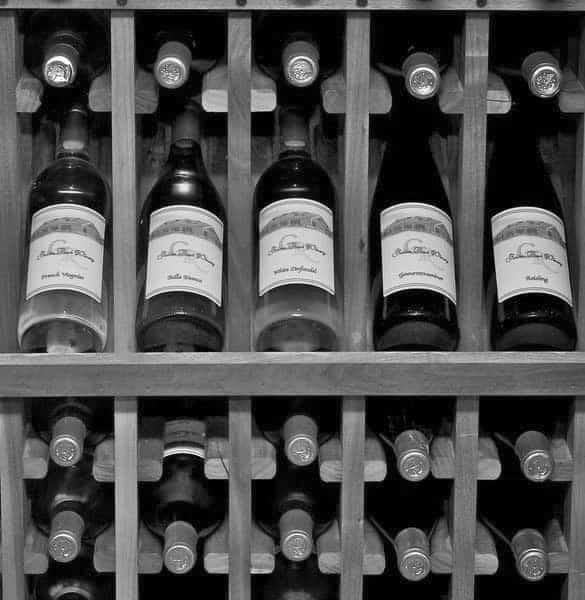 Our Customers

Experience the Difference
Like grapes, wine collectors are not a single varietal. We have long-term investors seeking more space for their growing collections. We have young enthusiasts who want their own wine cellar, but may not have budgeted for the cost or space in their new home or condo. We also have snowbirds who want the assurance that during the storm season or hot summer months, their wine will be well cared for while they are away.
What type of collector are you? Let Cellar Fifty-Five choose the perfect wine storage space for your needs.
Natural Gas Backup Generator

Do you have a cellar at home but are afraid of what happens during a power outage? No fear – we have a natural gas backup generator to protect your wine no matter the weather. Contact us today for more info.
Continuous Climate Control

For wine to age to its fullest potential, you need continuous, optimal climate control. Cellar Fifty-Five has that, plus state-of-the-art security and low-heat, LED lighting. Call today for a private tour.
Wine Club and CellarTracker

For your convenience, Cellar Fifty-Five accepts wine club deliveries for you. Plus, you can track all your bottles online with CellarTracker. Ask us about our New Customer Specials and Premium Services today.
Weekend Access and Easy Pickup

Weekends are for having fun. That's why we're open 24/7, 365 days a year (via client keycard) for our customers. Not sure which wine storage option is best for you? Call today and we'll help you choose!
8229 Vicela Dr,
Sarasota, FL 34240
Monday - Friday 10am - 5pm
Saturdays- Appointment Only.
Please call 941-704-0404 to schedule.